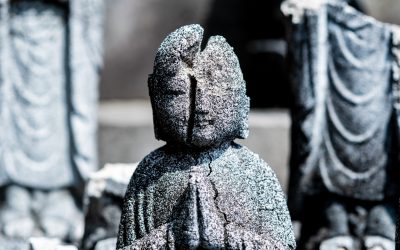 I walked away feeling deflated, fearful, rejected and frustrated. I had no idea how to handle the situation at school the way he said I should.
So I handled it the best way I knew how, by stuffing down my feelings and rejecting the need for comfort and support.
∞ I squished myself away.
∞ I listened to him
∞ I stopped listening to that small wise part of me
I felt lonely.
I was surviving beautifully. But I saw others laughing, playing, joyful and free. I could never quite feel that sense of joyfulness within.
I felt envious.
As the years went by that independent strong part of me started to show cracks.
read more