I help childless women who are in pain, move forward in their life. 
Are you ready to feel empowered and reconnected to your joy, vitality and freedom.  
Hi, I'm Helen Segal
Art Counsellor, Teacher & Cosmic Smash Booking Coach
Have you have found yourself Childless?
 ∞ Life has not worked out the way you planned.
∞ Are you crying inside? Do you hide a part of you from the world?
∞ Do you feel lonely and stuck in pain?
∞ Are you Overwhelmed?
∞ Maybe even angry at yourself and others?
I can help you!
As a qualified Arts Counsellor and Coach, I use a unique method of art therapy to help you to: 
∞ feel alive and joyful again
∞ feel free and have vitality in your life
∞ feel your 'enoughness' and be your beautiful self
∞ know that there is life after this loss!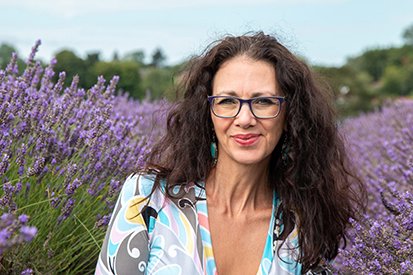 WHY I DO WHAT I DO!
I suffered the loss of two IVF treatments and as a result, the loss of my number one dream.  A big part of my healing journey has been to grieve my childlessness, by connecting to my creativity and self expression.  
With Empowered Childlessness, my mission is to create a safe space for you.  Using my professional skills and experience I teach, lead and support you to connect to the magic of the healing arts and the power of your creativity. 
Here you can grieve in ways that will move you forwards to healing, joy, vitality and freedom.  You may even find a new meaning in your life.  
I support you to simply be, to feel , to release, to listen and then recreate what is waiting to be created in your life.  I teach you to put pen, brush, pencil to paper to trust yourself and surrender twist loving tender action. 
Here you start to listen to yourself again.  You get to play with paint, colour, marks and collage.  You start to trust your intuition again. 
You may have fallen, you may feel broken, but life has not ended!  You can start again, this time with more compassion for yourself and the world.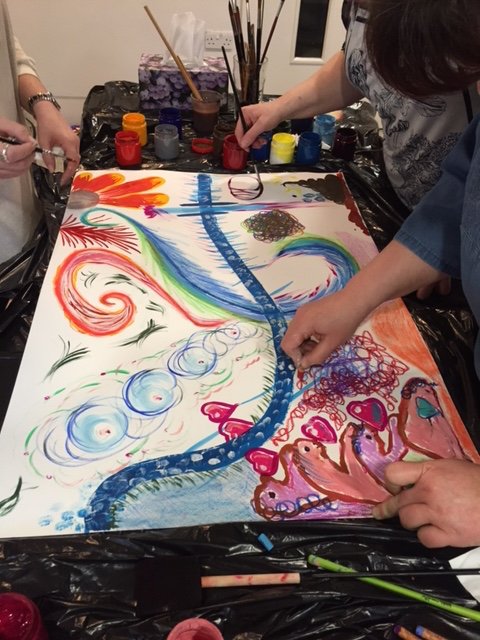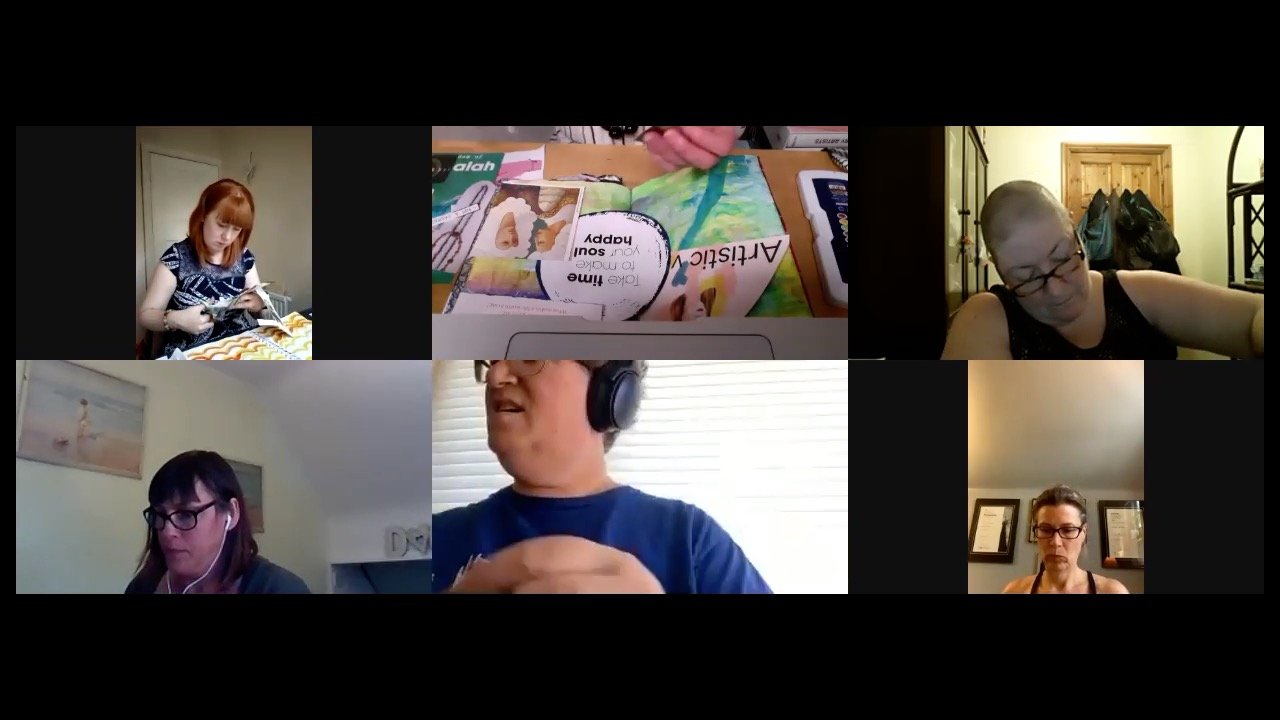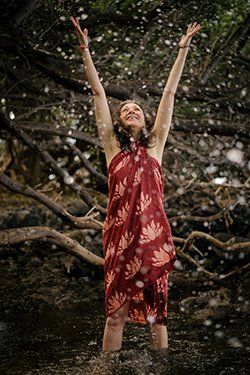 Empowered Childlessness Online Programs