Begin Your Healing Journey
Whooohoooo you are here! 
You may be at the being of your grief journey or having walked the path for several years.  
I want to say, 'You are not alone!'  
Whether you're in need of one-to-one regular support or a one off session. 
I want this to be a safe space to share your story and pain with an honest and qualified counsellor.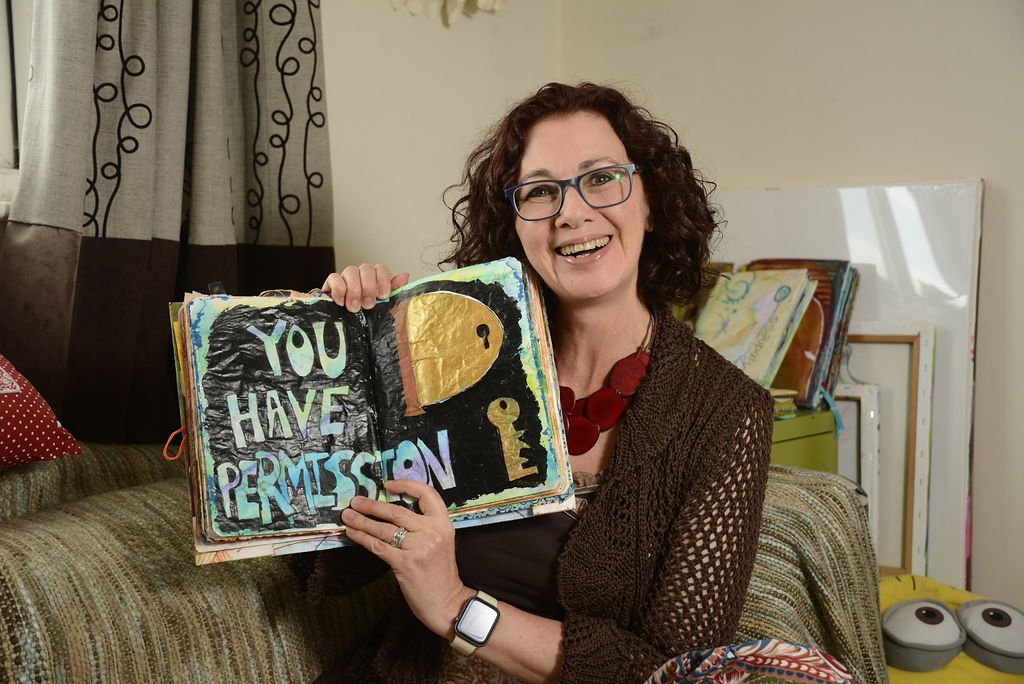 What you can expect
I have a unique style of working, which combines the Therapeutic Arts, Cosmic Smash Booking, Arts Counselling, my own experience through my childless not be choice and circumstance journey, 26+ years of personal development and discovery of myself and my creative process, through 11 years of personal therapy and 20+ years of recovery.
How to get started? 
I offer a free and no obligatory Heart Call to explore where you are now versus where you want to be, what could be holding you back and to share logistics.  This can happen via zoom or a phone call.