Your Courageous Journey through Grief
From Childlessness Towards Acceptance, Strength, and Freedom
You Are Not Alone.
Welcome to an Empowering 6 month Online Group and 1:1 Programme to Enable you to Recover from the Pain and Grief of Childlessness.
Release your Grief, Heal Creatively Through Art, and with Live Connections, Enjoy the Support of Others on the Programme.
 A brand-new, creative approach to help you live your best life.
Learn powerful ways to embrace your childlessness, be kind to yourself, and learn tools to experience the happiness you truly deserve – forever
The course has helped me in two ways :
To face into and process my grief, after 9 years of ignoring it, in a completely safe and understanding space. Using creativity to do this has been an incredibly helpful experience.
To remind me how wonderful it is to just sit with coloured pens, crayons and paints, in total "me time". I've now remembered why art was my favourite subject at school. It's been a long-neglected activity that I used to enjoy. The course has reminded me of the importance of guilt-free time for me, not just for art, but for other things I used to enjoy.
Heather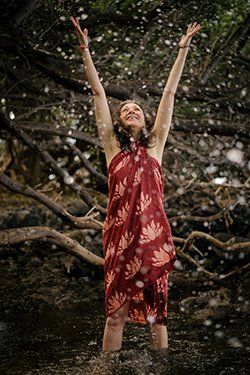 Will this Programme Work for You?
Contact Me, Helen Segal by Arranging your 15-minute "Connection Call." 
But Act Soon.
Numbers are Limited to just 12 Participants, and the Sign-Up Deadline is Monday October 31st at 7pm (UK).
(no TAX/VAT applicable)
Concessions, Monthly and Quarterly Payment plans are available
"Using art creatively to process grief is a very welcome part of my life now .
Helen's course has covered important areas that by-pass words and get to the heart of the matter in enjoyable ways.  Making this painful process possible, revealing and soothing." – Sara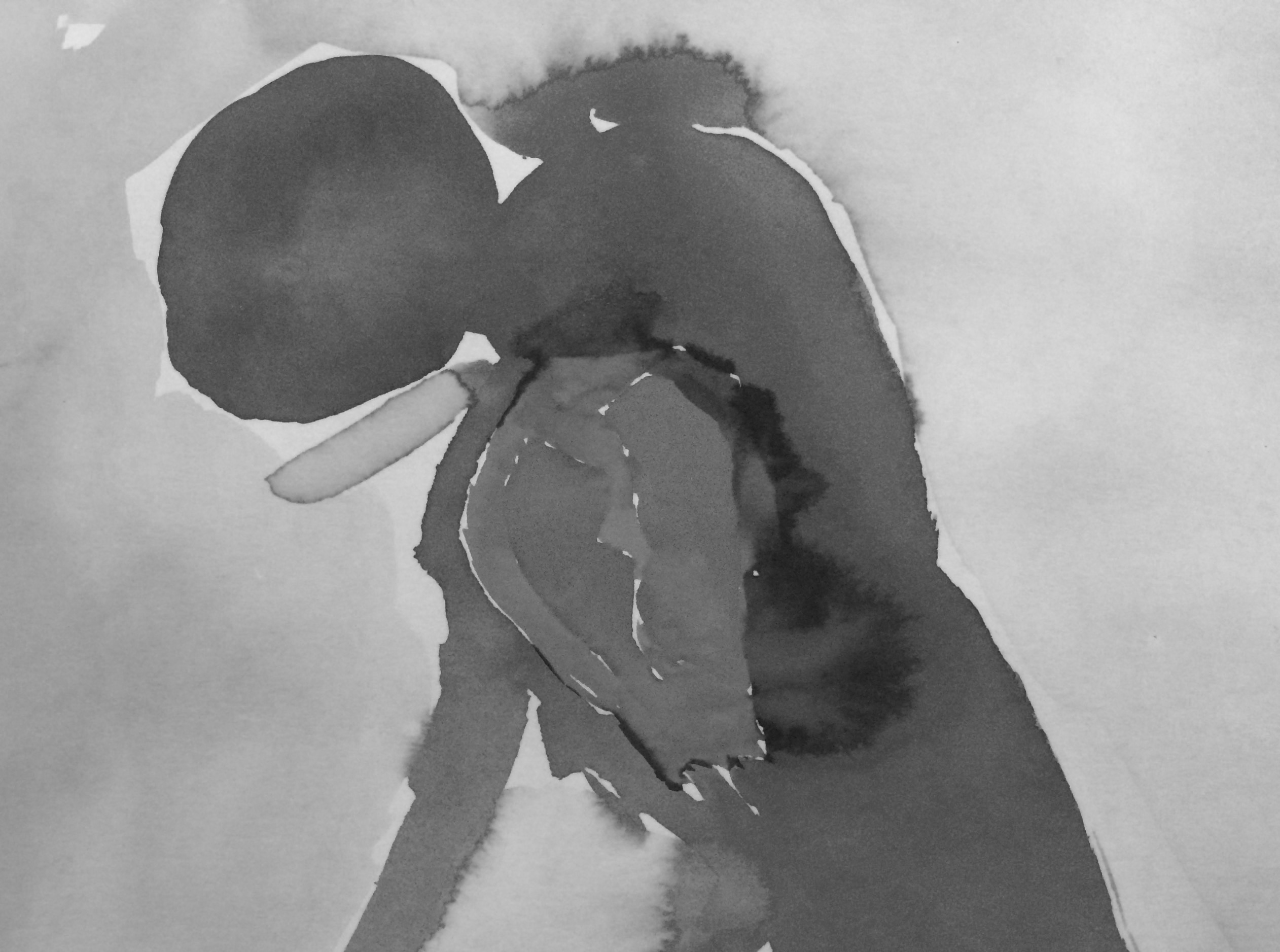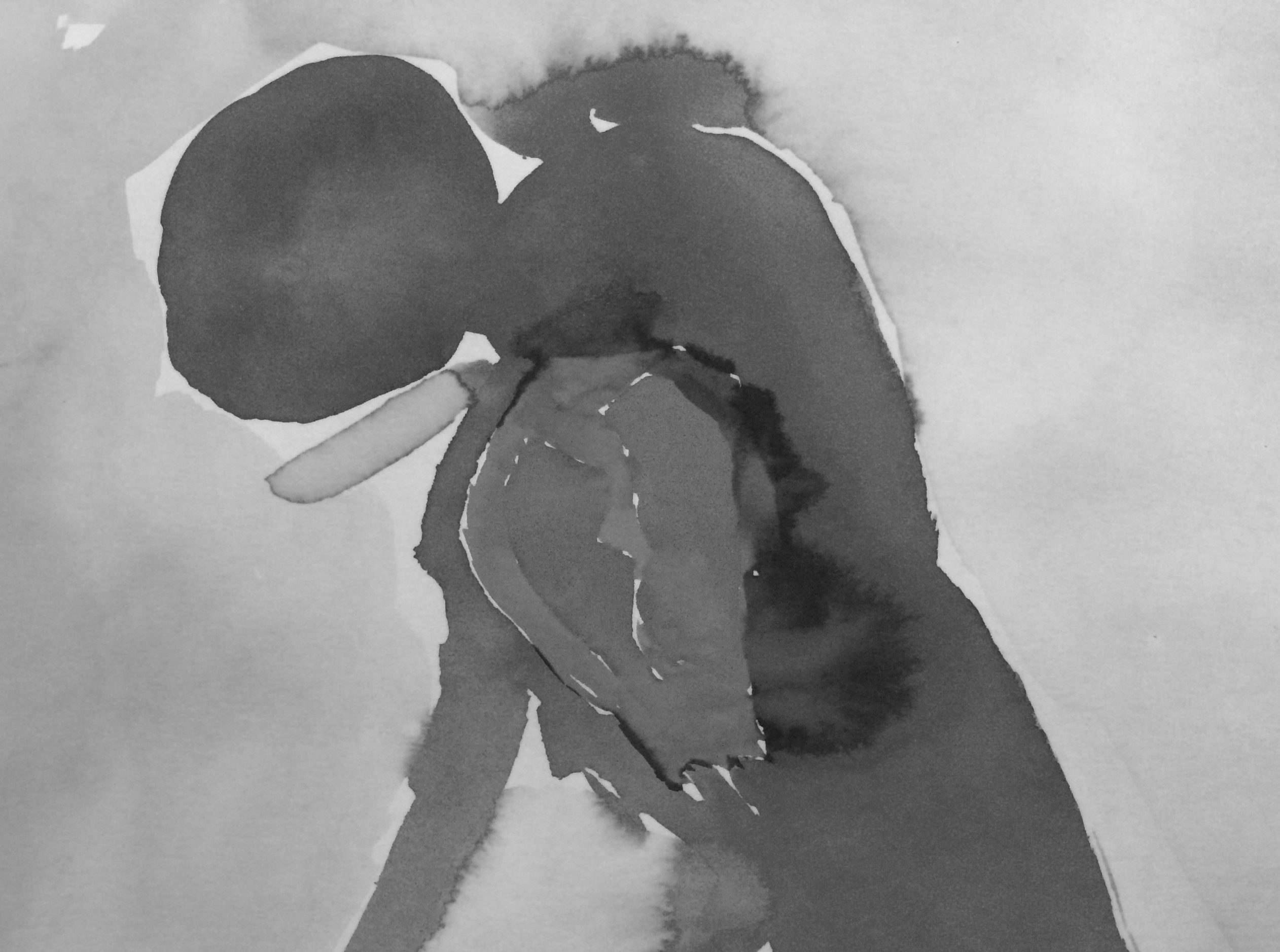 Is This You?
You're stuck. You're a woman or a man of any cultural background, unable to let go of the grief of childlessness.
Either through personal circumstances, or for medical reasons, not having children is a sadness that simply won't go away. It clouds your day, it detaches you from your feelings, it simply blunts everything. Yet, you can't express it, and you feel powerless to move on.
You're searching for ways to express your grief, but you don't know how.
You need a safe place to connect, but there's nowhere.
You feel powerless, lacking the strength to manage your emotions, friendships, relationships and work. Your day is full of distraction and "busyness" yet you're constantly putting things off.
The sadness of your situation sits within you, each and every day; whilst you strive for colour, you live your life in muted tones, or in black and white.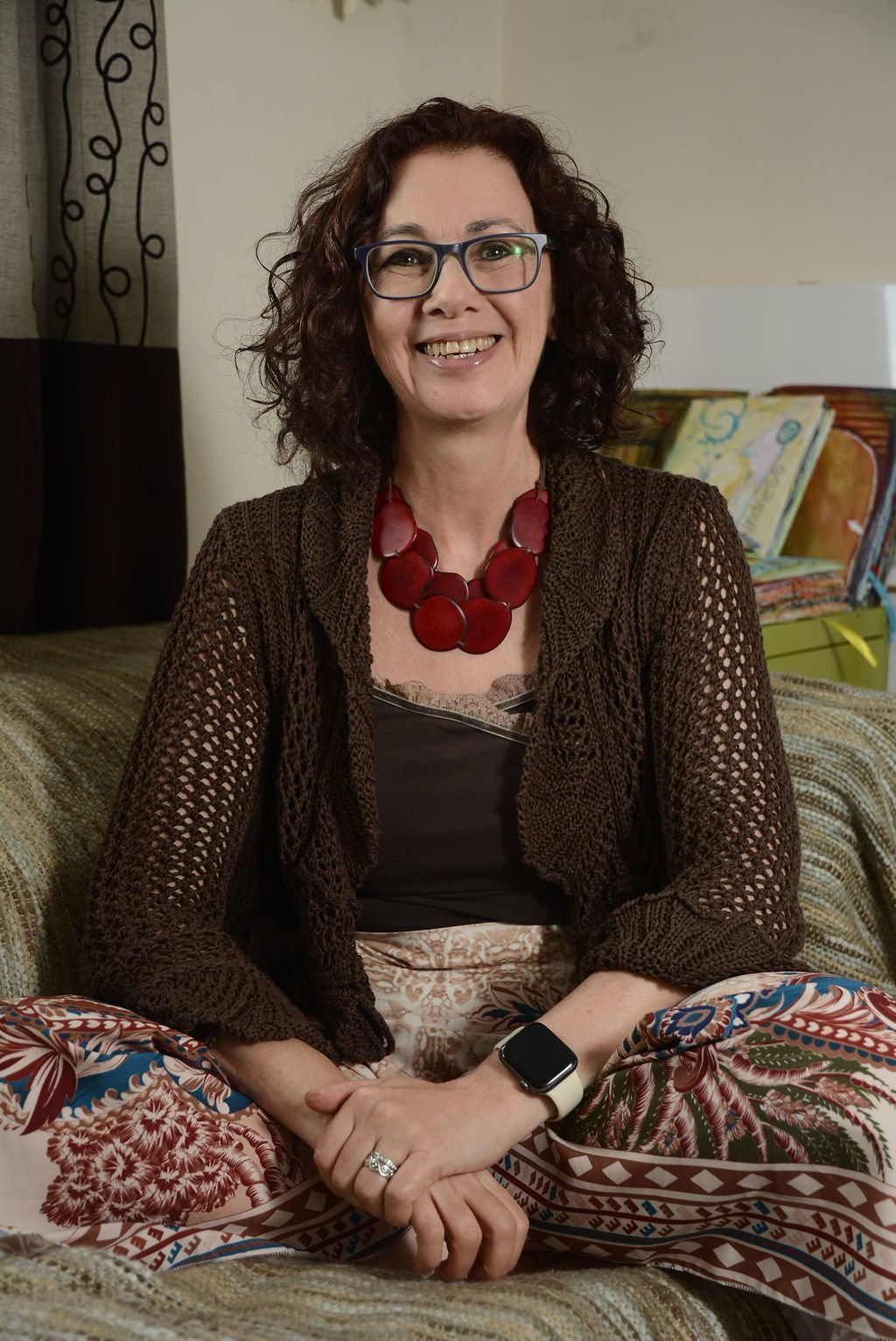 You Don't Have to Feel Like This
My name is Helen Segal, I'm an Arts Counsellor ( Reg. MBACP), Coach and Mentor and it will be my pleasure to welcome you to my 6 month online programme, "Grieve with Gusto Live".
Open to a UK, and an international audience

24 weekly group sessions plus 2 weekends (8hrs each) at the beginning and end of the programme, facilitated by me and joining with others in your situation, using drawing, painting, collage and writing to help you gently work through your grief with kindness. Explore your own emotions – at your own pace.

Receive 4 x 50-minute one-to-one calls with me, for deeper exploration and coaching in your own private space.

Step into your grief, then away from it over the course of the programme. This Dual Process approach can help you to absorb the benefits of "Grieve with Gusto Live" more effectively, and in a way that suits you best.

Be invited to be part of a private FB Group – so you will be connected to others through the process outside of the time we have together.
Christmas, Mothering Sundays around the world. "Grieve with Gusto Live" can support you during these often-difficult times, giving you the advance space to begin the healing process.
Thé course created a safe place for me where I could access pain and grief but also joy and life and amazing colour beyond any words. And all within a group of others processing there own experience in their own time, with lots of resources available to help alongside respectful guidance and support. Thank you Helen for creating such a rich experience, and helping me access what this offers in my own time.
Katy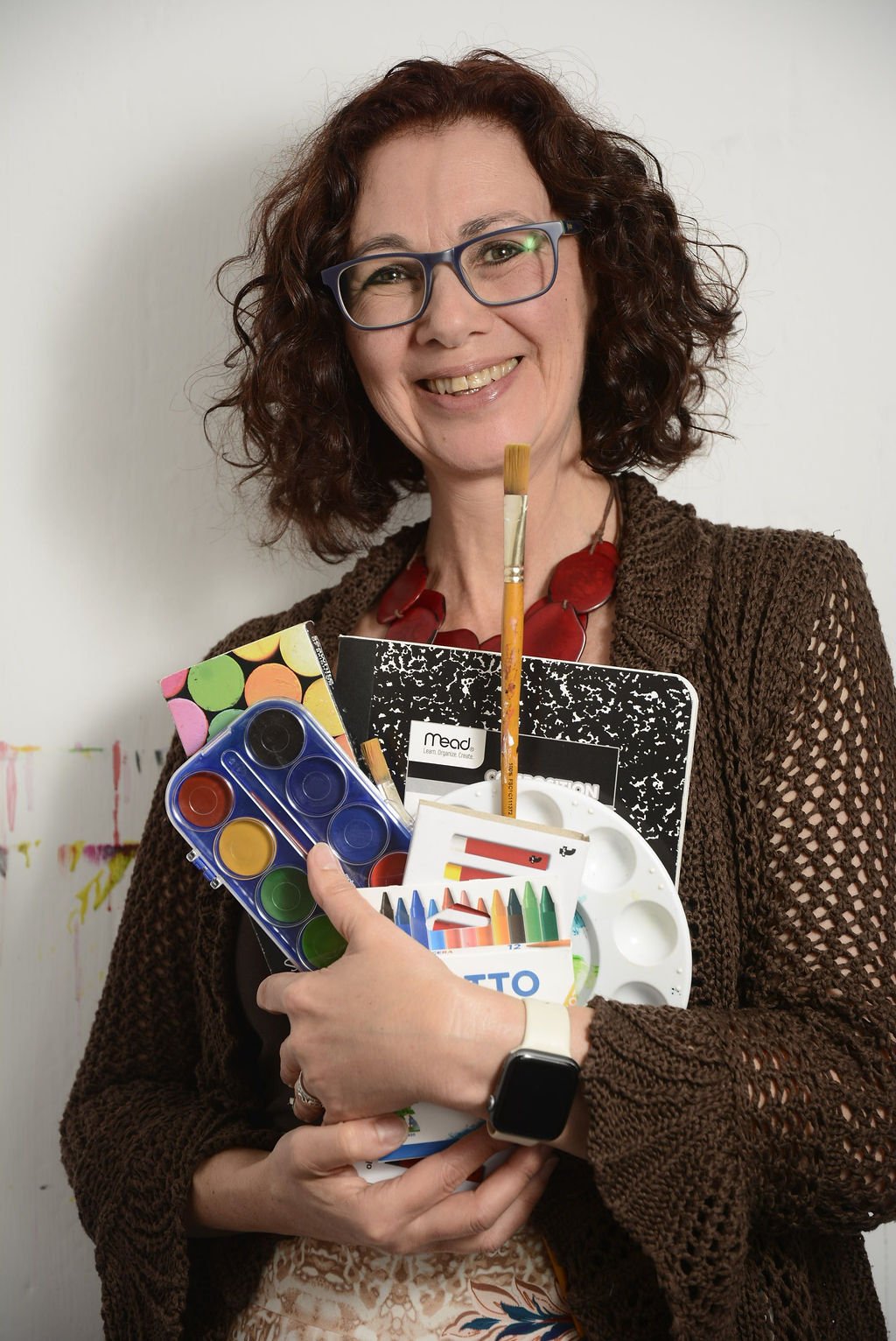 Why 6 Months?
This allows you to integrate the healing arts into your busy life as well as giving you time to process the work you do.
Grieve with Gusto opens and closes with a weekend session (8hrs).  12th – 13th November & 20th – 21st May 2023, giving time for orientation and settling into the programme and the importance of completion at the end.
With 4 one-to-one calls with me as well as small group sessions, I hold your hand and we go on the journey together.
Often the process of healing is rushed to make other people more comfortable.
Not here. Not with me.
Take the time you need and I will stand beside you.
How Can "Grieve with Gusto Live" Help YOU? What's in the Programme?
"Grieve with Gusto Live" will include the following:
 ∞ Learn about powerful grief-healing processes in Cosmic Smash Booking (see below). Express yourself through your innate inner creativity. Important: it's not about being "good at art". You'll allow yourself to flow with a pen or a paintbrush. Believe me, you can, and you will.
 ∞ Create a safe space to return to when you're feeling unsettled and ungrounded.
∞ Learn empowering ways to work through and say goodbye permanently to your inner critic.
∞ Set strong boundaries and heart intentions around this time for yourself.
∞ Find ways to express your loss and grief with honesty. Shine a light on your own personal story to share with others. Explore what grief means to you, and how it manifests itself.
∞ Allow your truth to emerge. We'll examine how to create and process the emotions that start to arise, without fear – but with great power.
∞ Learn ways to create and process the emotions that arise from the programme, and learn how not to fear them.
∞ You'll create the space you need to start sowing the seeds for growth.
∞ Learn to communicate with your images – there will be so much there for you.
∞ Exploration of emotions. Let's understand regret, shame, anger and fear – the powerful feelings that can get trapped within grief and loss.
∞ Say hello and goodbye to whatever wants to be revealed to us. Come on this journey with me to create this amazing page for yourself.
∞ Moving forwards. Travel with me as you see your life's new path open up.
∞ Celebrate your learning and growth so far, and create your next steps.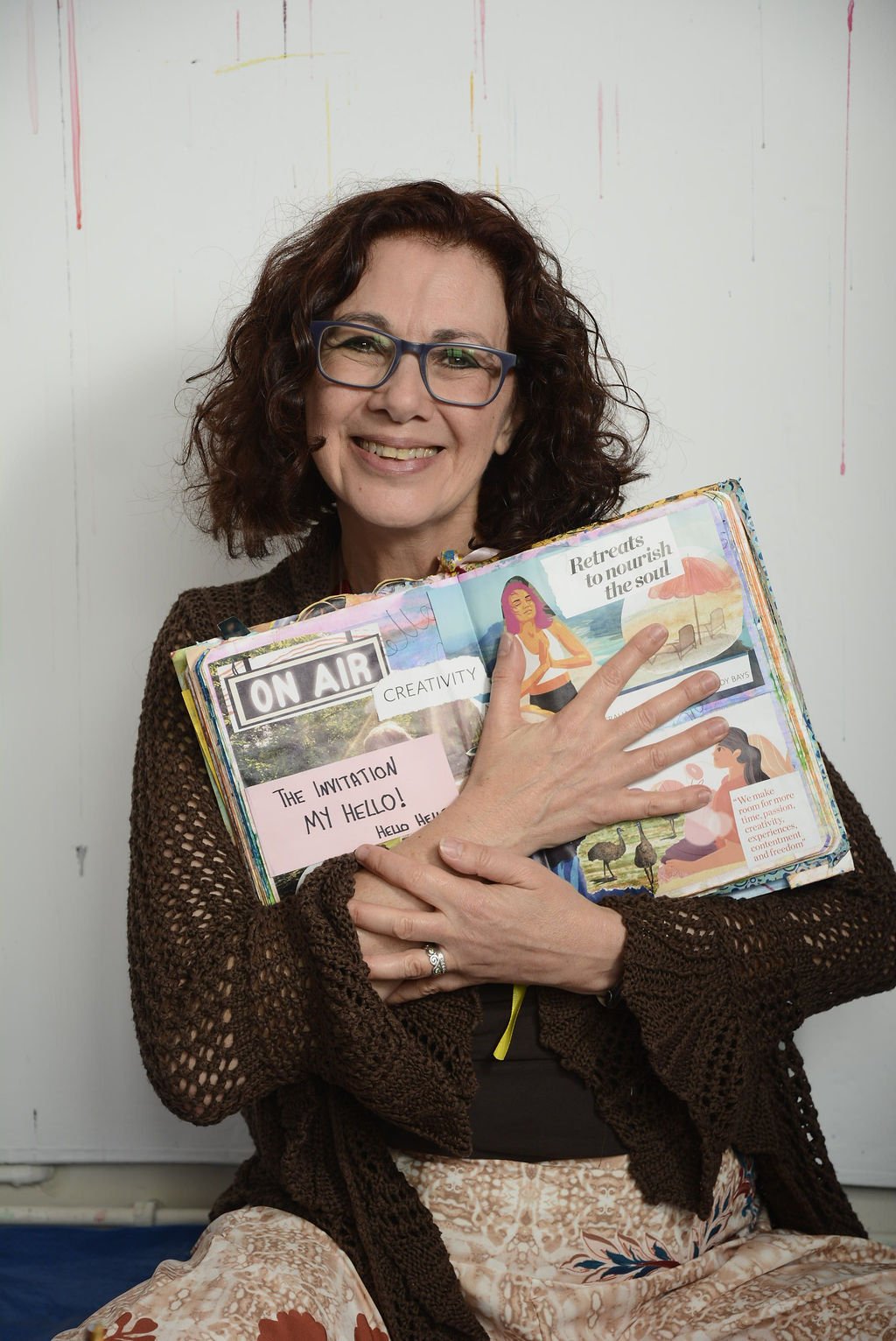 Testimonial
"Grieving with gusto" is unlike other online courses I have taken. The process goes very deep and touches a wide range of emotions, not only grief. 

I appreciate very much that you have given me "the license to grieve." B
Go at Your Own Pace
Re-Visit the Programme Whenever You Need to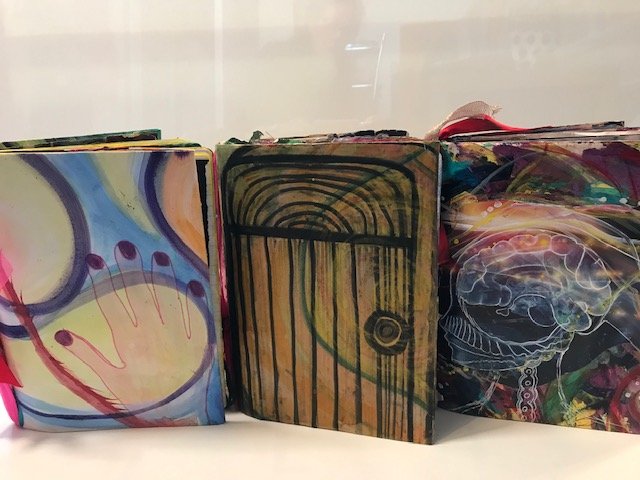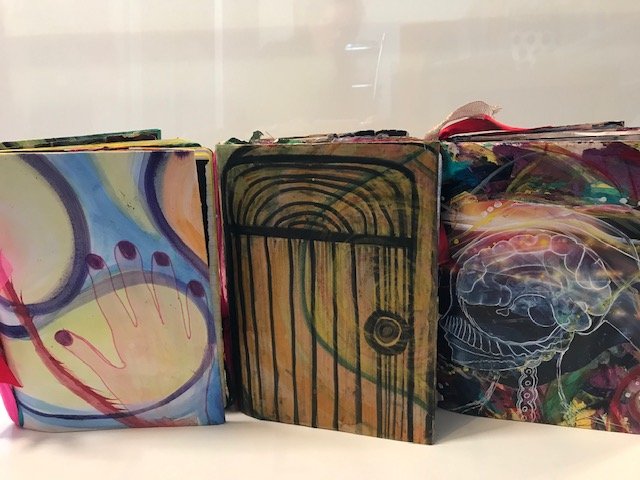 What is Cosmic Smash Booking?
Cosmic Smash Booking is just amazing. It combines intentional creativity with creative journaling, and can lead you to wonderful new insights and perspectives.
At last, you can give expression to what's been so far unexpressed; fully able to release the emotions that have been stuck inside for so long. Now is the time for your personal experience of grief to be seen and heard.
Importantly, cosmic smash booking isn't about artistic skills. The body and the wise, creative self know what's going on – and what to do.
You'll make pictures that will help you grieve creatively. You'll be healing the present and facing the future better equipped with the emotional tools that serve you best.
And you can learn to do this.
"I am really touched and inspired by your video's!
You have such welcoming energy.
Plus it helps so much that you are so down to earth and authentic and honestly you
" Jade
Would you Like To…
…face your grief, as if it were your friend?
…stop hiding from grief – permanently?
…allow your grief the space to breathe?
…use it to live a healed life; one that's full of joy and inspiration?
About Me, Helen Segal
I taught art from 2003 to 2020, and have worked as a counsellor since 2018.  I have also almost 3 decades of personal growth behind me.
Looking my grief in the face – even honouring it, has helped me to find myself.  And to flourish.  
I believe I have the skills to help you believe in yourself. I believe in you right now. I know you can embrace this journey.
YOU can grieve with gusto.
Let me empower you to release whatever's holding you back, and reconnect to your joy, vitality and freedom.
(no TAX/VAT applicable)
Concessions, Monthly and Quarterly Payment plans are available
There are 11 places left on the programme
Deadline for booking is October 31st 2022 @ 7pm UK.