Hormone Balancing Guide For Women Over 40- Your essential guide to balance your hormones and get back to your best, through perimenopause and beyond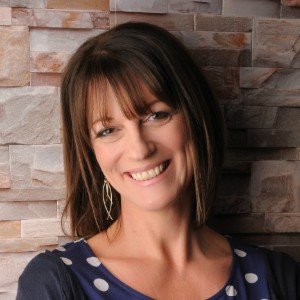 After failing to find any medical help for her health issues herself in her early 40's, Nicki discovered that she could turn things around using diet, lifestyle and natural supplements.
She is now an award winning nutritionist, author, speaker and a leading expert in women's health and hormones. She is the founder of Happy Hormones for Life, helping women in their 40's and 50's to feel better than they did in their 30's!
She has recently published her first book;
It's not you, it's your hormones; The essential guide for women over 40 to fight fat, fatigue and hormone havoc.
Copyright ©2019 | Empowered Childlessness | All Rights Reserved