Fran Solomon, Founder, HealGrief
Acceptance after Childlessness
and a healthy personal growth

Lighting A Candle – HealGrief invites you to light a virtual candle that will forever shine brightly in HealGrief's Candle Gallery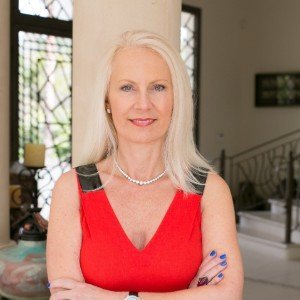 Fran is a certified Grief Recovery specialist and is trained with facilitate grief support groups through a community grief support center.
While serving she recognized a void of information and resources in the field of bereavement, founding HealGrief in 2012, an all-encompassing virtual entity for those bereaved and those wanting to support them. She is a member of the National Alliance for Grieving Children and HealGrief is a supporting member of the Coalition for Grieving Children.
Under Fran's leadership, HealGrief has become a leading resource of virtual bereavement support content, tools, and support with thousands visiting to the site every day.
Copyright ©2019 | Empowered Childlessness | All Rights Reserved