Find Your WHY Book – I am please to offer you an opportunity to get a FREE* copy of The Award Winning Find Your WHY Book. Available on Amazon @ £14.99
*We do ask £4.99 for shipping & handling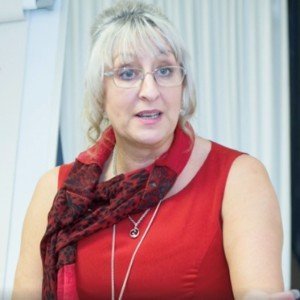 Cheryl Chapman is an International Multi Award Winning Speaker Trainer and Author of "Find Your WHY! to become frickin' awesome"
In 2016 she launched the Find Your WHY Foundation and revealed her mission to guide 10 million disheartened souls to STOP asking why me? and START saying why not me!
Using her A.I.M to Find Your WHY Program she and co-creator Marion Bevington help others to Find their WHY.
They believe the 2 most important days are the day you are born and the day you Find Your WHY!
Cheryl was awarded with an honorary doctorate in 2017.
Copyright ©2019 | Empowered Childlessness | All Rights Reserved